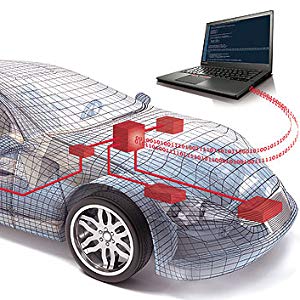 Safe & Secure Connection
In today's SMART world, data is essential in many industries.CAR industry is one of many that uses computers to diagnose and update vehicle computer software.
EXTNGO helps in providing a safe and secure data transfer. the cable length provides remote accessibility to devices and ensures workers safety. From our clients, we came to know EXTNGO provides remote connection to wind turbines.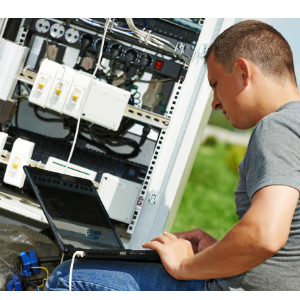 Best Companion For Technicians On Road!
As a technician, I'm always looking for a cable that is slightly longer than I have to program something on a shelf in a closet, or across the room from a desk, or even outside my vehicle while taking shelter from the elements.
Now I have my cat6 at the ready, without a huge knot of cable in my work van.
EXTNGO, is there to be your companion.
You Got More Cable Than You Think You Have
EXTNGO core function is to provide LAN cable that is safe, secure and stable, yet easy to carry and simple to transport.
EXTNGO have been proven to be instrumental in Audio / Video production industry as it provides a safe data transfer media that is easy to provide the exact length required and then rolled back into the reel when the job is done. With EXTNGO, You Got More Cable Than You Think.